Bridging and building people for organizations
It all starts with the right people.
With more than 20 years of experience under our belt, we bring human capital management solutions that are focused on connecting the right people to the right company and enabling their development with the use of the latest technologies.
Explore our progressive human resource and talent solutions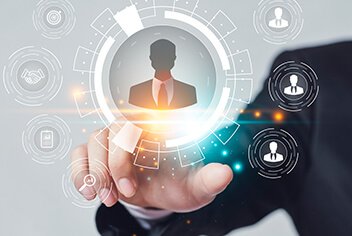 Leave your talent sourcing and onboarding strategy to our experts and they'll match you with the right talent no matter what the role is.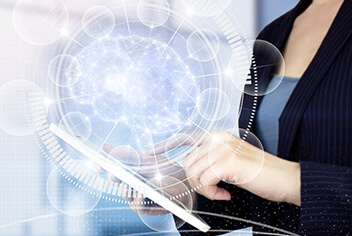 Transform your learning strategies to immersive learning experiences through our digital enabled learning content and programs to drive engagement and unlock your people's full capabilities.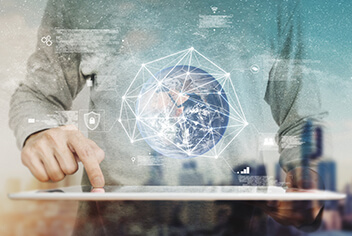 Drive business growth with the latest technologies that acquire the best talent and ensure continuous learning.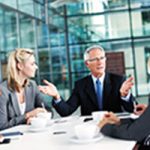 C-Levels and Top Management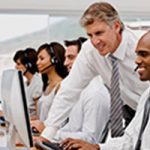 Business Process Outsourcing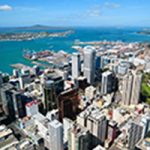 Property & Real Estate Development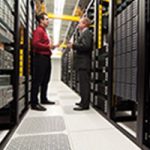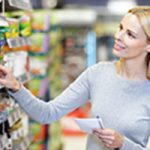 Consumer & Pharmaceuticals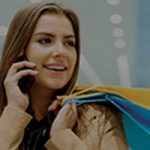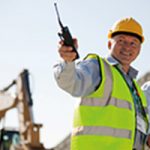 Industrial & Manufacturing
Banking & Financial Services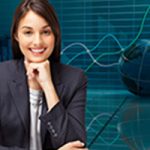 Finance & Accounting Shared Services
Ready to build your next career move?
Explore the latest jobs across different industries!
Featured News and Insights
Get firsthand insights on the latest news, trends and events in the human capital space.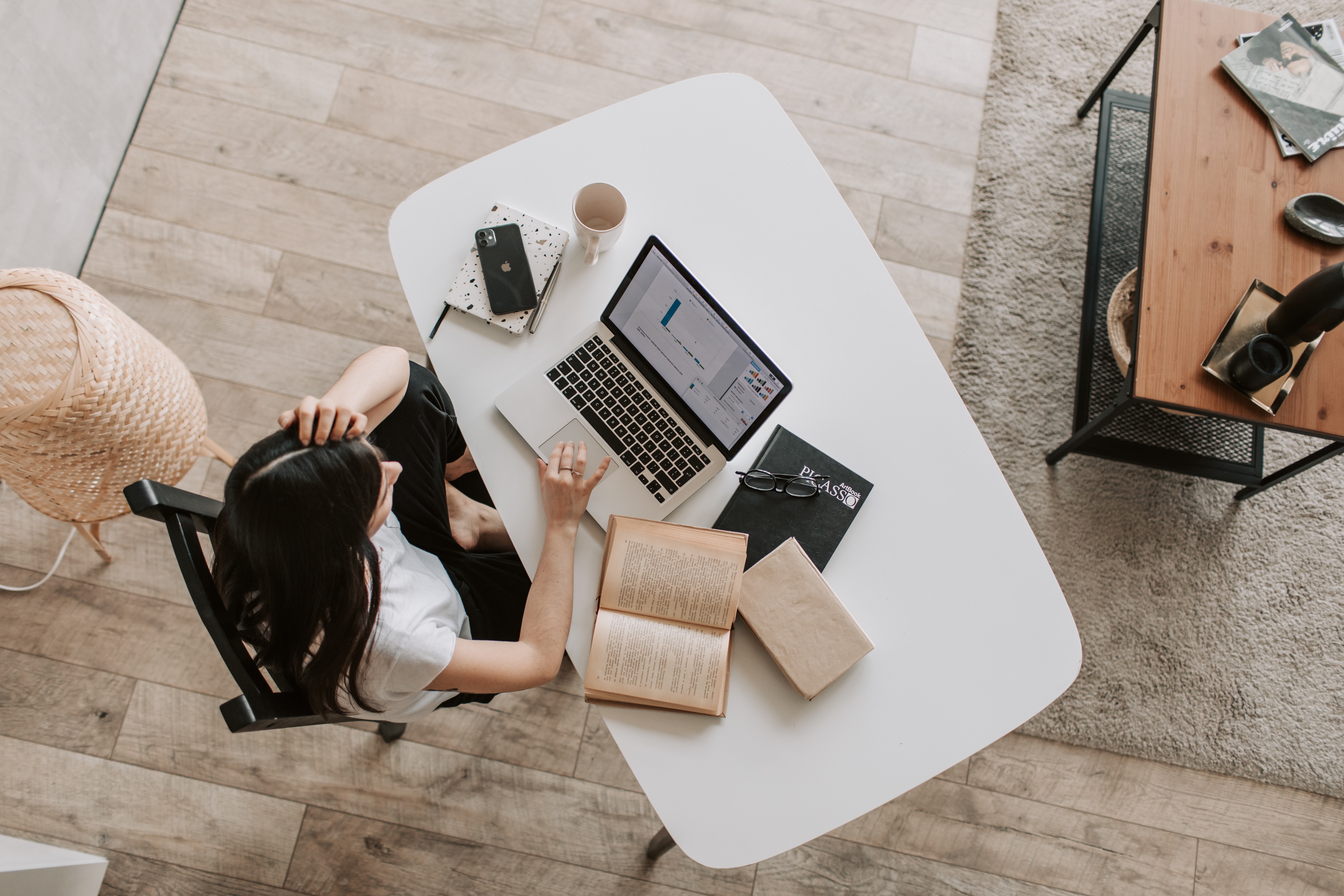 How Organizations can promote Workplace Wellbeing Post-COVID