An all-in-one platform for Total Talent Acquisition & Management (Candidates, Contractors, Internal Mobility)
Complement SAP SuccessFactors with boosted sourcing power.
Leverage the deep integration between LiveHire and SuccessFactors to create a seamless experience.
✓ Draw talent from all spaces and consolidate into your personalized Talent Community
✓ Give your candidates an intuitive application and profile building experience
✓ Improve talent visibility through live and searchable Talent Community database
✓ Engage with candidates through 2-way SMS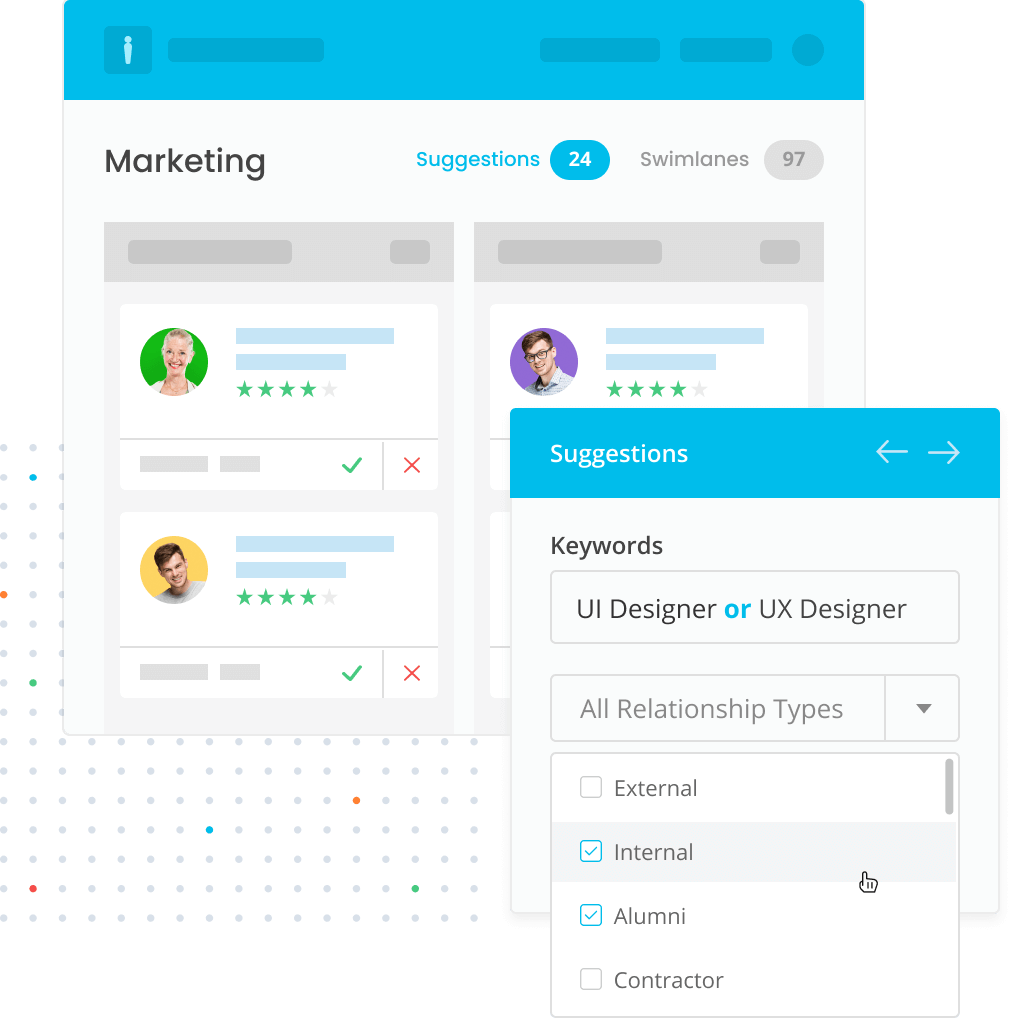 Schedule a demo or discovery session with our consultants!