Digital Learning Content Design & Development
Enabling talent to evolve from traditional classroom training to hybrid programs.
Being a people first organization, we value the importance of providing employees with the right career path and capabilities to grow their career and build meaningful connections with our trusted clients and partners.
We have partnered with Imarticus Learning, an advanced and innovative educational institute to design and develop your desired talent development programs for your employees.
Fits all shapes, all devices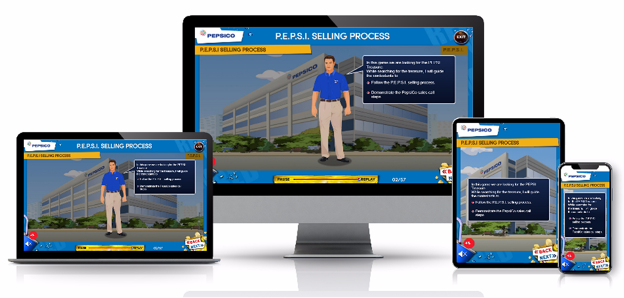 Whether you are in the office or working remotely, take any courses with you and launch them in any device whenever and wherever you are
Get in touch with our expert, Dennis to learn more:
Book a Demo or Discovery meeting with our Talent Development Expert, Dennis.
Get the ultimate learning experience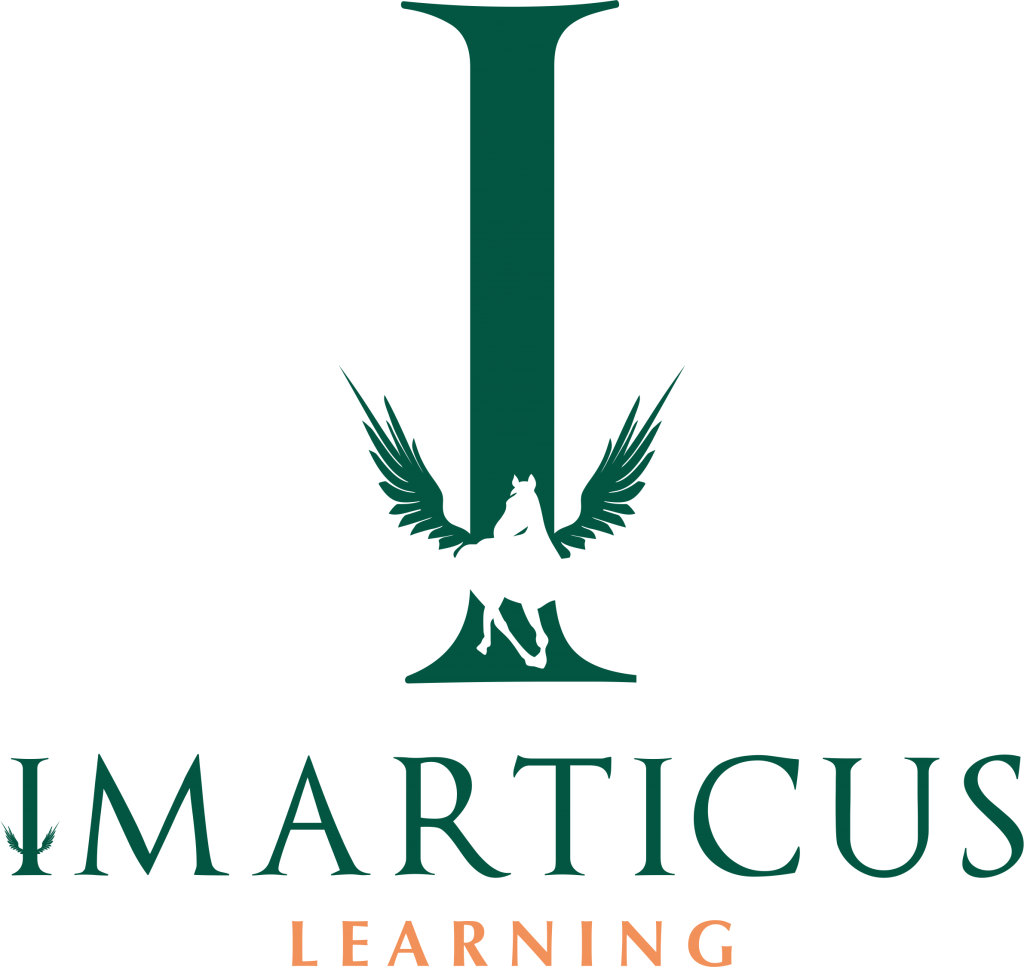 Since 2012, Imarticus has transformed over 35,000 careers by enabling aspirants to acquire in-demand skills using an #IndustryFirst approach.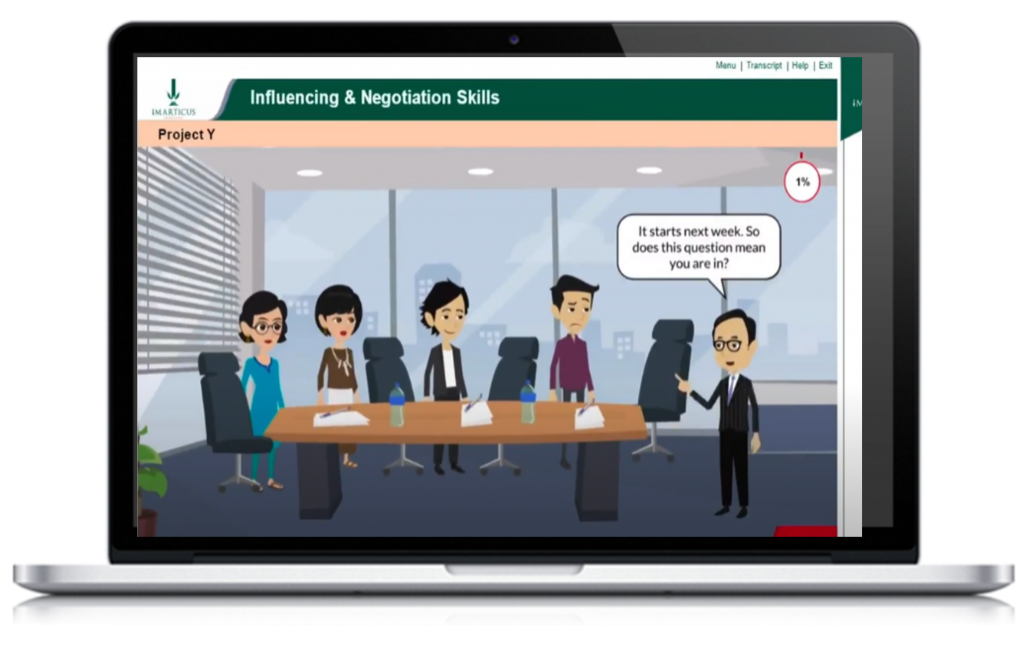 A module design that is best suited for in-depth and extensive content topics. This includes interactive scenarios to promote active learning strategies that are problem-based or case-based learning.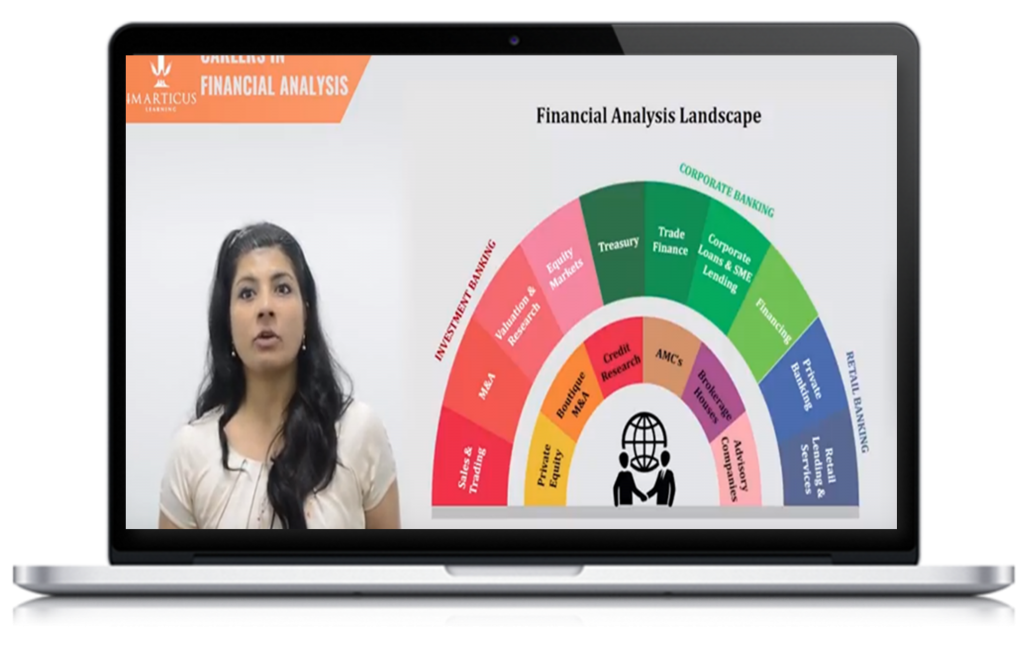 Maximizes a combination of various animated elements and instructor led video recordings to keep audiences fully engaged and better relate to the material
These are modules that are short, timely pieces of content for instant knowledge resource. This approach is best used to meet a specific learning outcome that can be digested quickly when the learner needs them.