Evolve your Human Capital strategy with the latest technology platforms.
Our ways of working continuous to evolve and it is a never ending cycle of finding ways to be more efficient. Most of the process advancements are greatly achievable through the use of technology and we have the most up-to-date platforms that can support your goals on delivering tasks faster and smoother and best of all, are easy to use without any programming background.
See these technologies in action and identify which digital platform is best for your organization.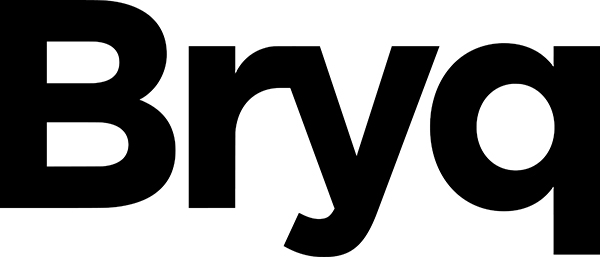 Bryq assessments are designed to measure both the cognitive and psychometric skills of the candidates. They are then ranked according to their abilities and personality.