Digital Learning Platforms
Evolving your learning and development strategy with the latest technology platforms that your learners will enjoy.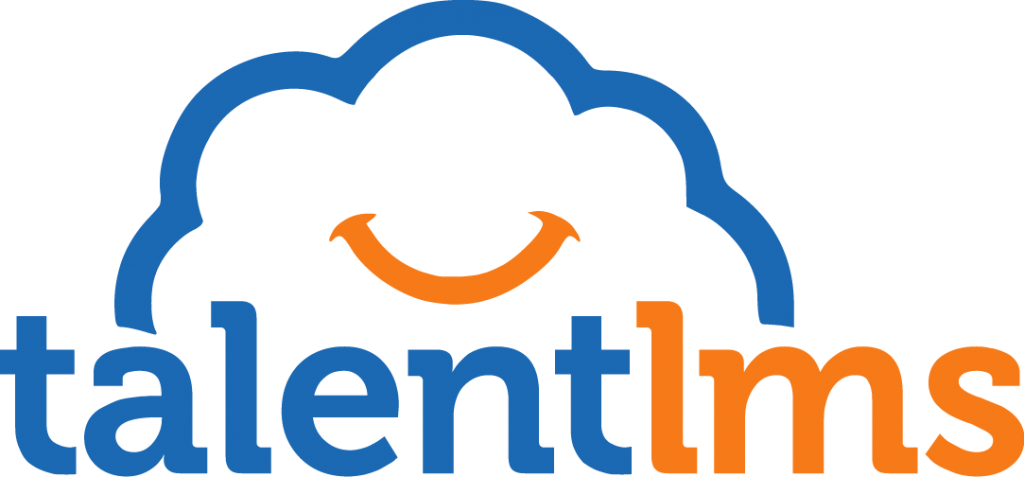 The fastest path to better training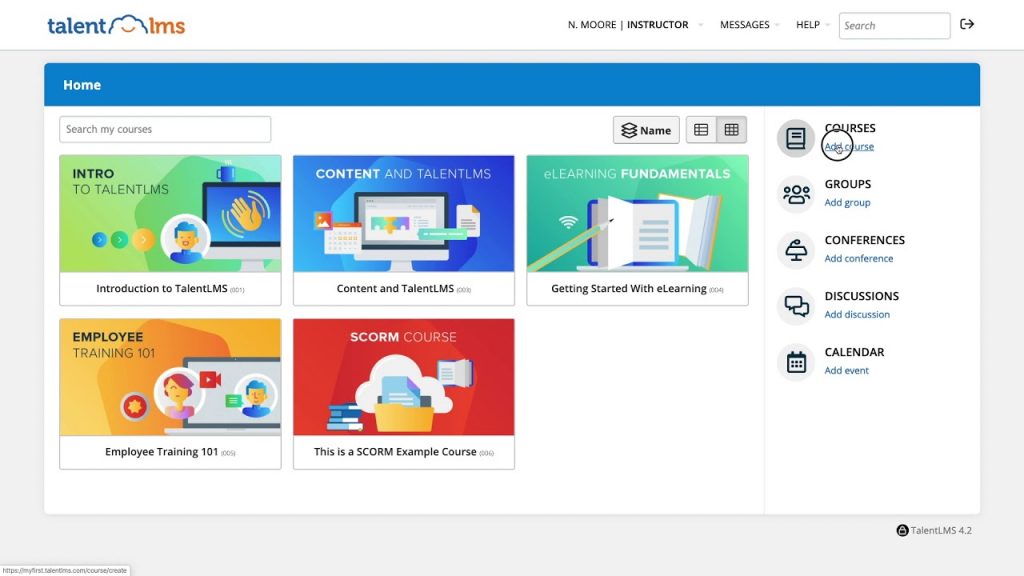 Over 70,000+ companies transformed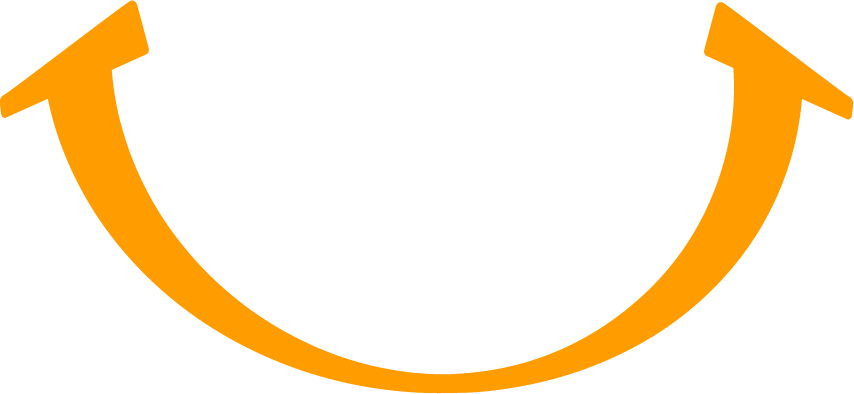 Through the use of comprehensive reports, analytics and compliance tracking, TalentLMS takes formal learning to the next level.
Forget the grunt work and place all your learning materials in one place. With our easy-to-use user interface, modernize how you train your talents remotely and take full control with TalentLMS.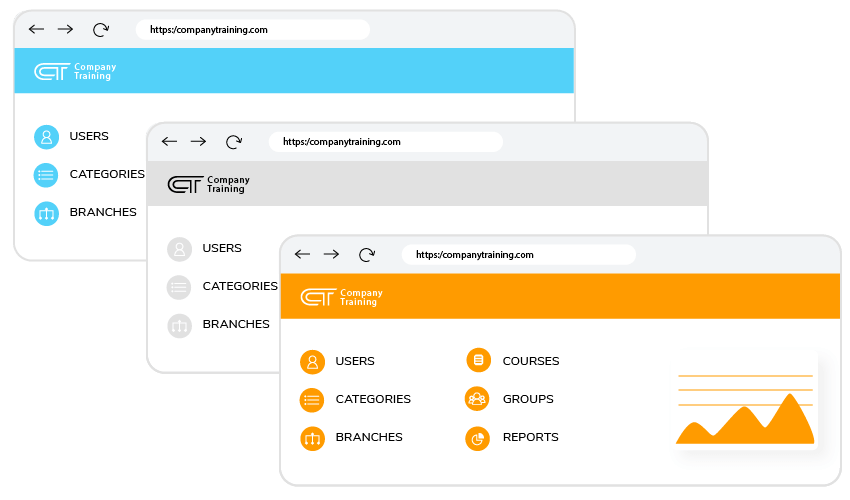 Which digital learning platform is right for you?
Get in touch with our expert, Dennis to learn more:
Book a Demo with our Talent Development Expert, Dennis.